NEARLY UNIVERSAL WATERPIPE ADAPTER (SMALL)

-

NEARLY UNIVERSAL WATERPIPE ADAPTER (SMALL) Designed to...

- Kategorie :

DELTA 3D STUDIO

- Price :

19.95

€ - Stock : In Stock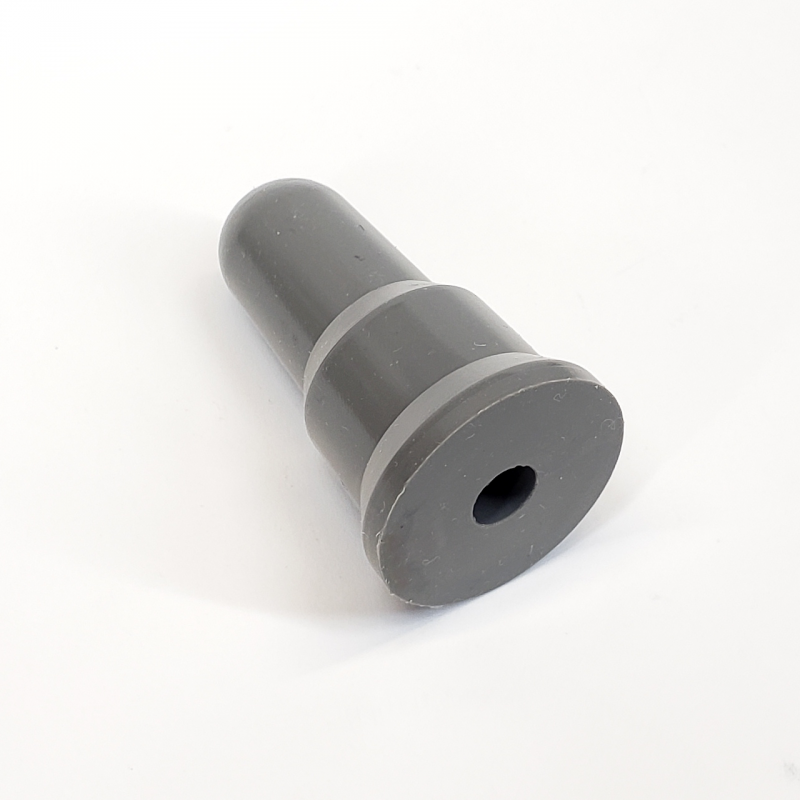  
NEARLY UNIVERSAL WATERPIPE ADAPTER (SMALL)
NEARLY UNIVERSAL WATERPIPE ADAPTER (SMALL)
Designed to fit both 14mm and 18mm female bubblers / waterpipes, this versatile adapter is one widget no true enthusiast should live without! 
NEARLY UNIVERSAL WATERPIPE ADAPTER (SMALL)
This flexible adapter fits a large variety of small mouthpieces (both round and irregular shaped). NEW V2 upgrade to our new Song2 material for increased durability and a new rounded tip to increase compatibility with bowls and slider glass pieces. 
The following is a small list which have been confirmed to fit this adapter. This list will grow with testing, but will never contain every model on the market. If you are uncertain it will fit, please contact us. (Note we will accept returns if this adapter does not fit mouthpiece  - Part must be unused. Test-fitting is permitted, but we cannot accept returns once they have been used.  Shipping charges will not be refunded)
Confirmed Compatible :
- Haze - Metal Stem = Perfect Fit / Glass Stem = Slightly Loose (still works) - Compatible with both v2 and v3 editions
- Davinci Ascent -  Fits, but requires some 'encouragement' to insert mouthpiece into adapter.
- Dynavap Vapcap -  Snug secure fit
- Elevape - Confirmed fit
- Flowermate 5.0 and 5.0s - Confirmed fit
- Vapman -  Confirmed fit
- Underdog - Works with Stainless Stem Tip
Pens
- Atmos Disposable - Works great! Snug fit
- eGo (with standard mouthpiece) - Perfect Fit
- Ophos - Confirmed fit
- Puffco Plus - Perfect fit
Kunden, die diesen Artikel gekauft haben, kauften auch ...